Spaghetti Squash can be a versatile vegetable that can be a substitute for pasta, the squash makes a boat for stuffing with a variety of ingredients. Some of those ideas are here; Cheese, butter and garlic make for a wonderful side dish. A vegetarian option could be spinach and artichoke, with cheesy comfort. A twice-baked heartier dish would include an Italian twist of sausage, spinach and cheese. Another protein based dish would be chicken, bacon, cheese, and basil. Spaghetti Squash is very versatile and you can pair it with a lot of flavors.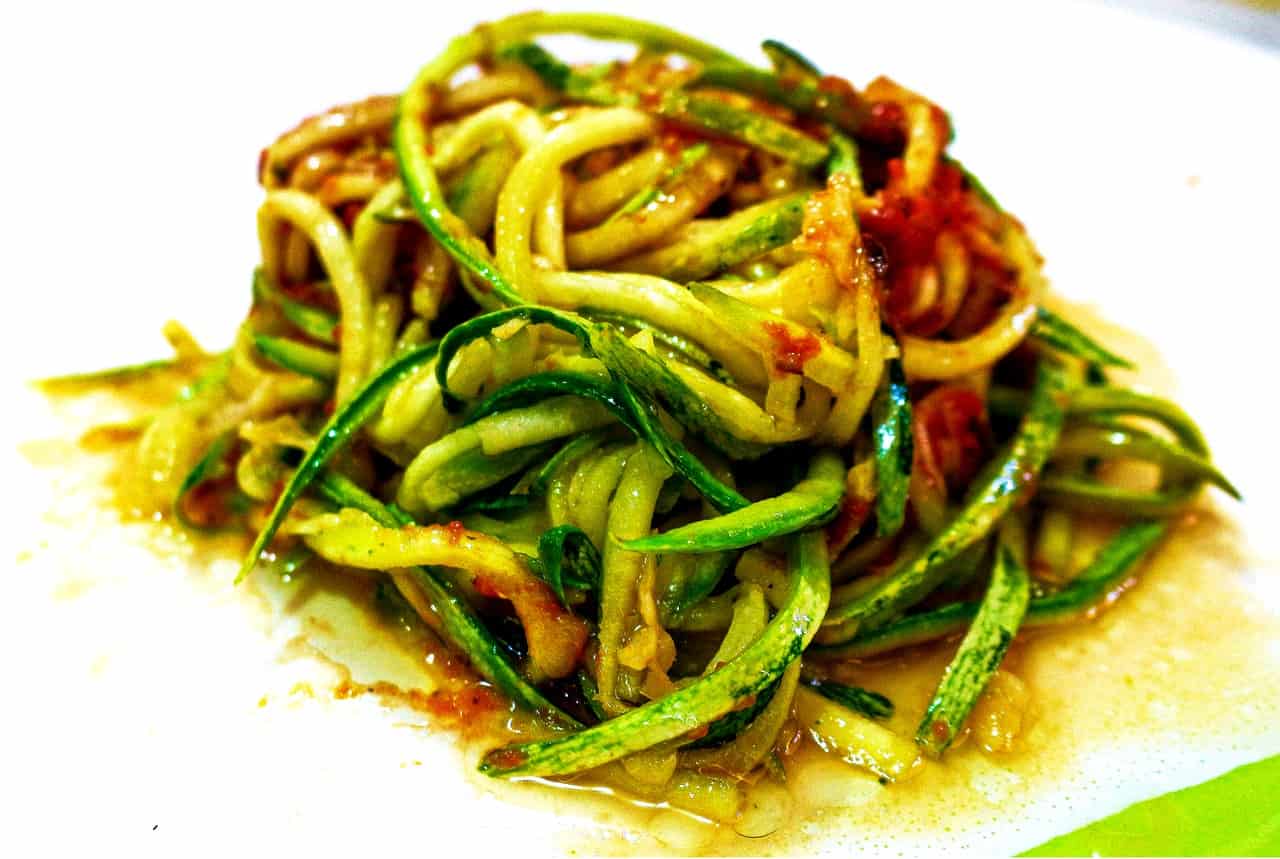 Key Takeaways:
If your not a lover of spaghetti squash you need to try this updated collection of The Top ten low-carb spaghetti squash.
Recipe includes other yummy ingredients such as Spinach, Pine nuts, Artichokes, to name a few.
Some recipes require baking twice adding a delicious texture and taste.
"After I started thinking of spaghetti squash as an ingredient in its own right, I thought of more creative ways to use it and enjoyed it more"
Read more: https://kalynskitchen.com/cheesy-low-carb-spaghetti-squash-recipes/
The post The Top Ten Low-Carb Cheesy Spaghetti Squash Recipes (and more!) appeared first on Jerrys Food Truck.